AXA Building
Also known as Edificio Garantia, this iconic building from the mid-20th century will be transformed into a 5-star Eurostars hotel. The recovery was the responsibility of Ferreira Build Power, which found in Laskasas a partner for the interior of this enterprise.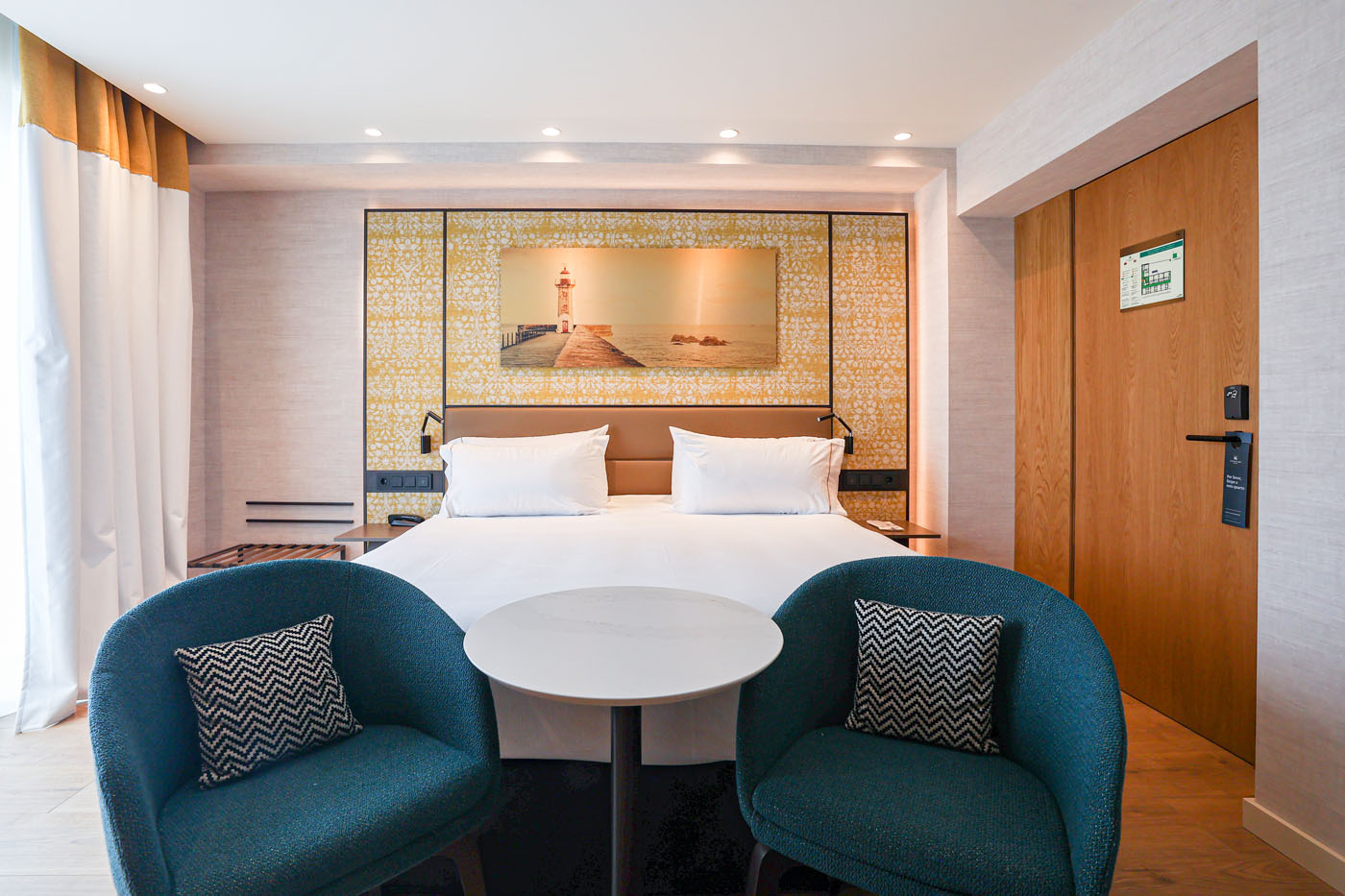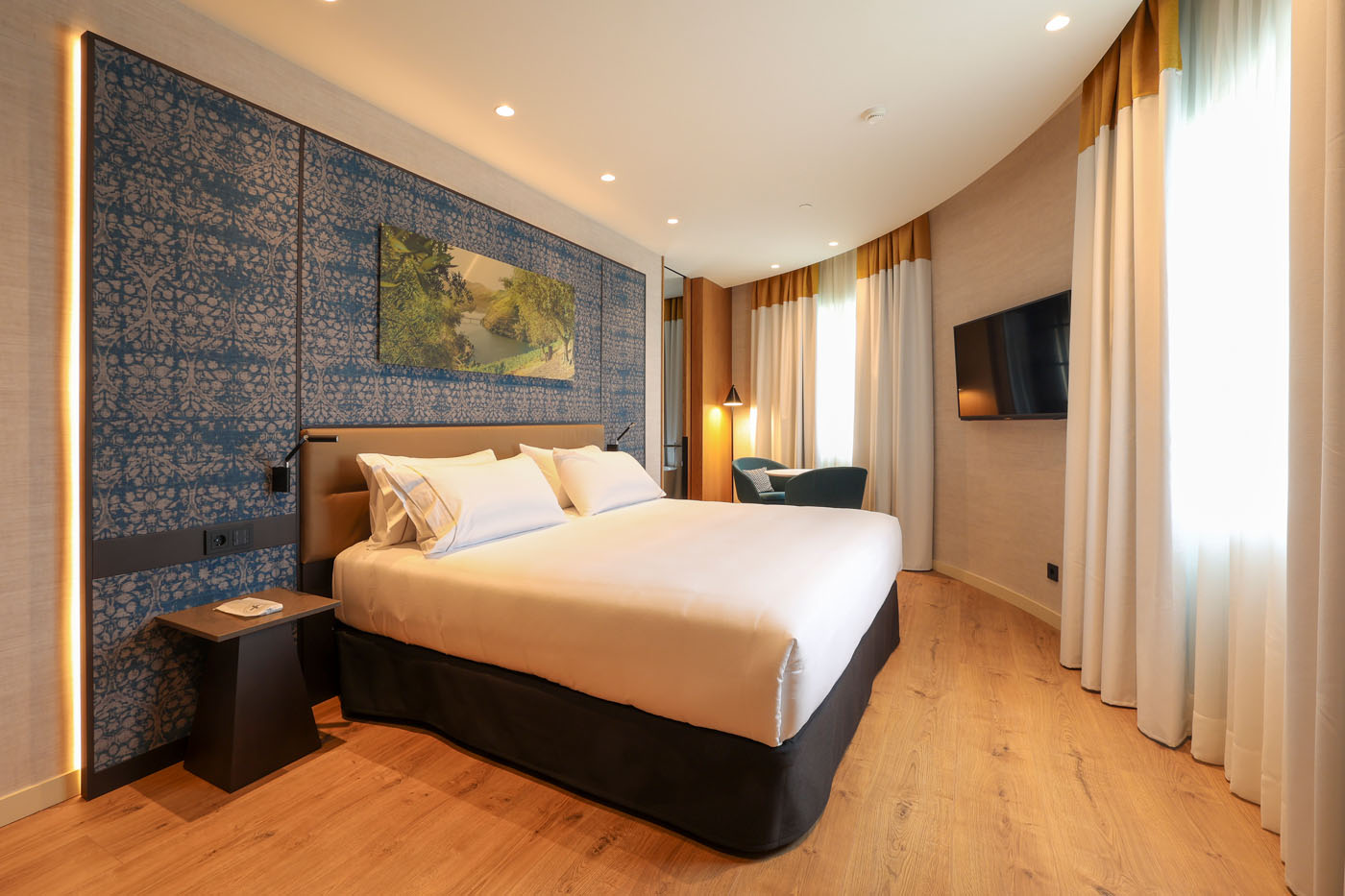 Partnership with Ferreira Build Power
As one of the largest construction companies in Portugal, the association with Laskasas to fill this building was a natural step. Following the idealized requirements and design, Laskasas delivered with quality and attention to detail the basis for incredible moments in this hotel.