Canal Beach Nature Resort
Laskasas partnered with Canal Beach Nature Resort to optimise this recent project. It reinforces the offer of Portuguese tourism-oriented to quality and nature, in a unique combination of styles and pieces that strengthen its positioning.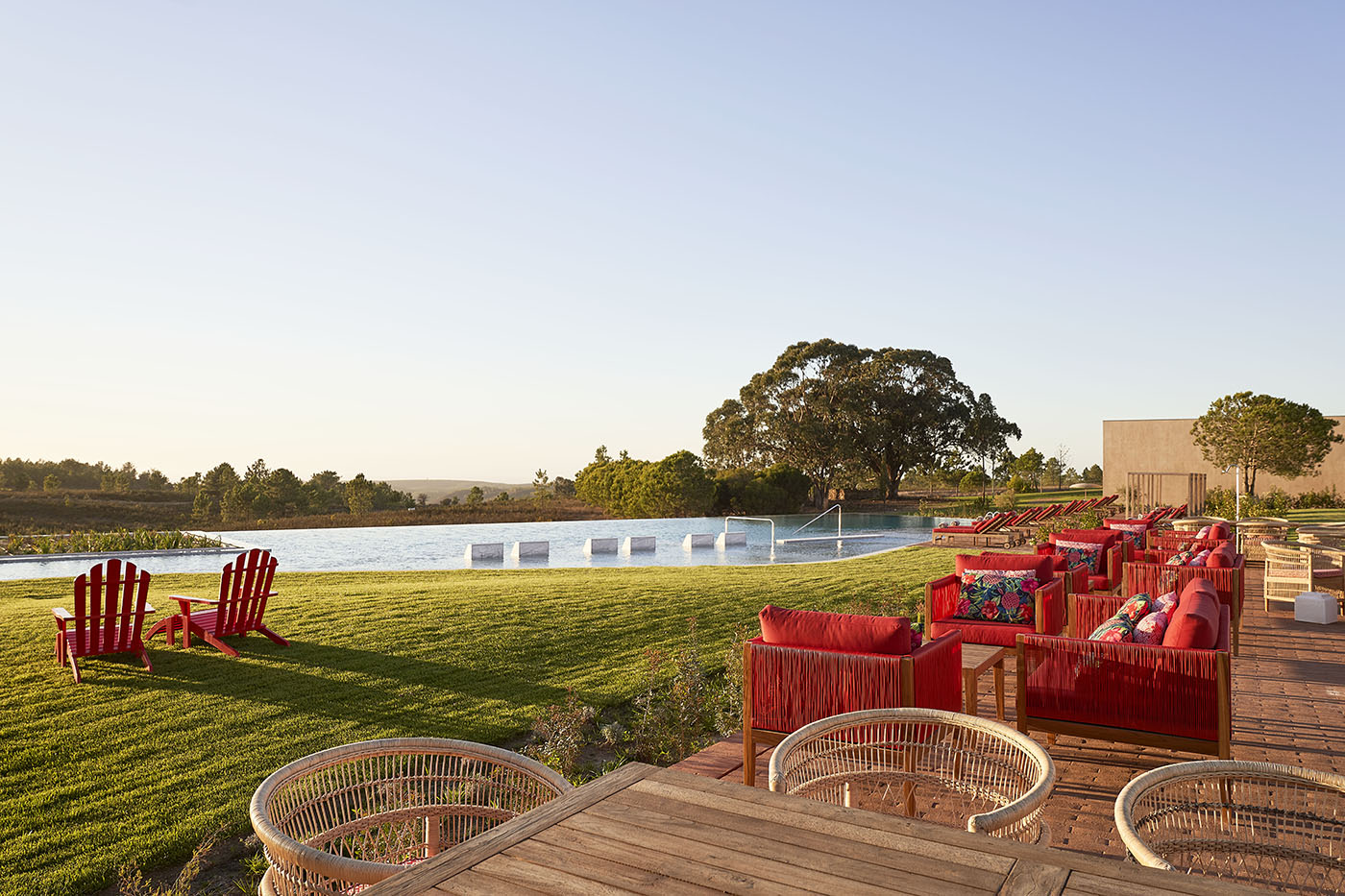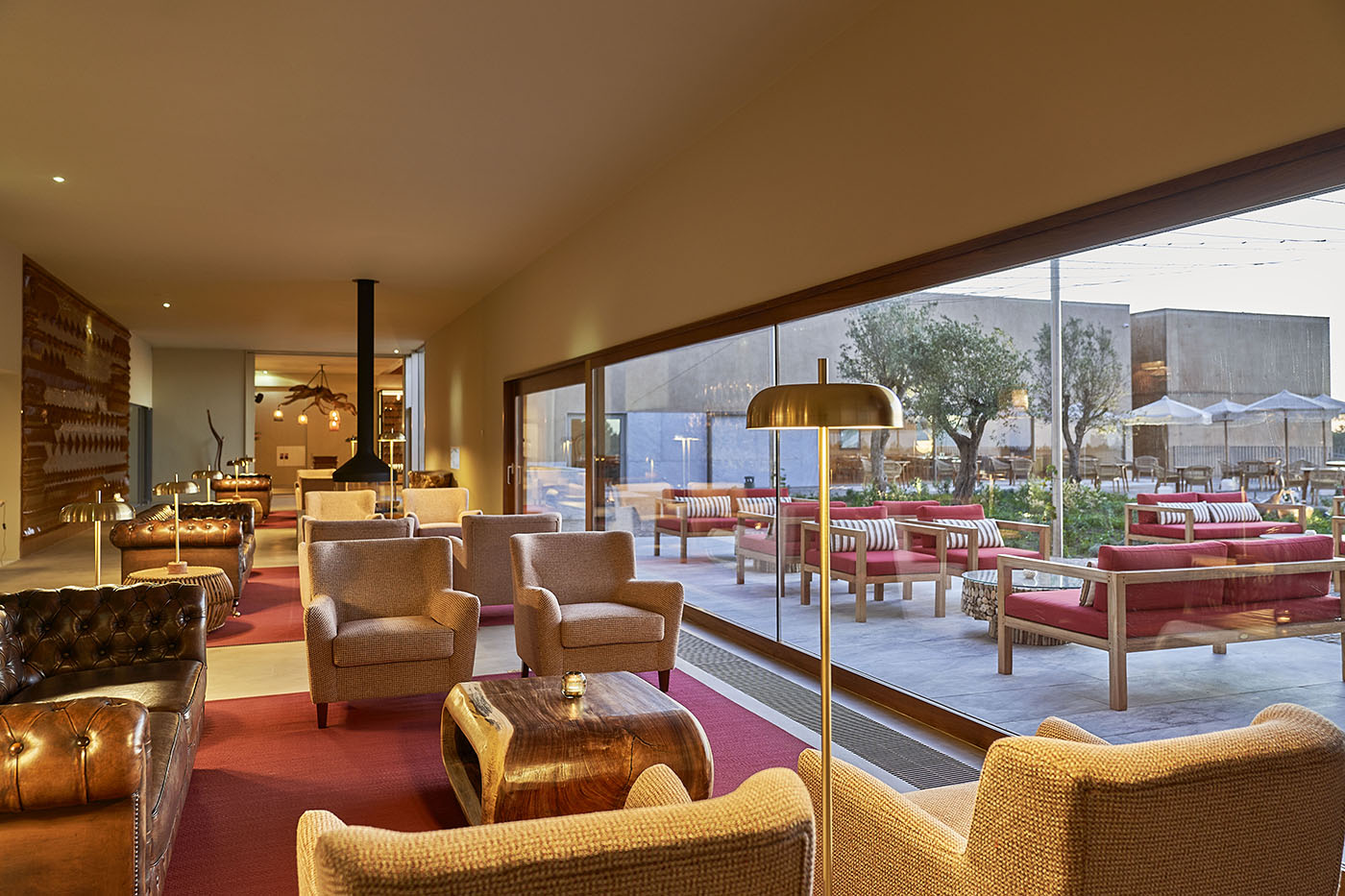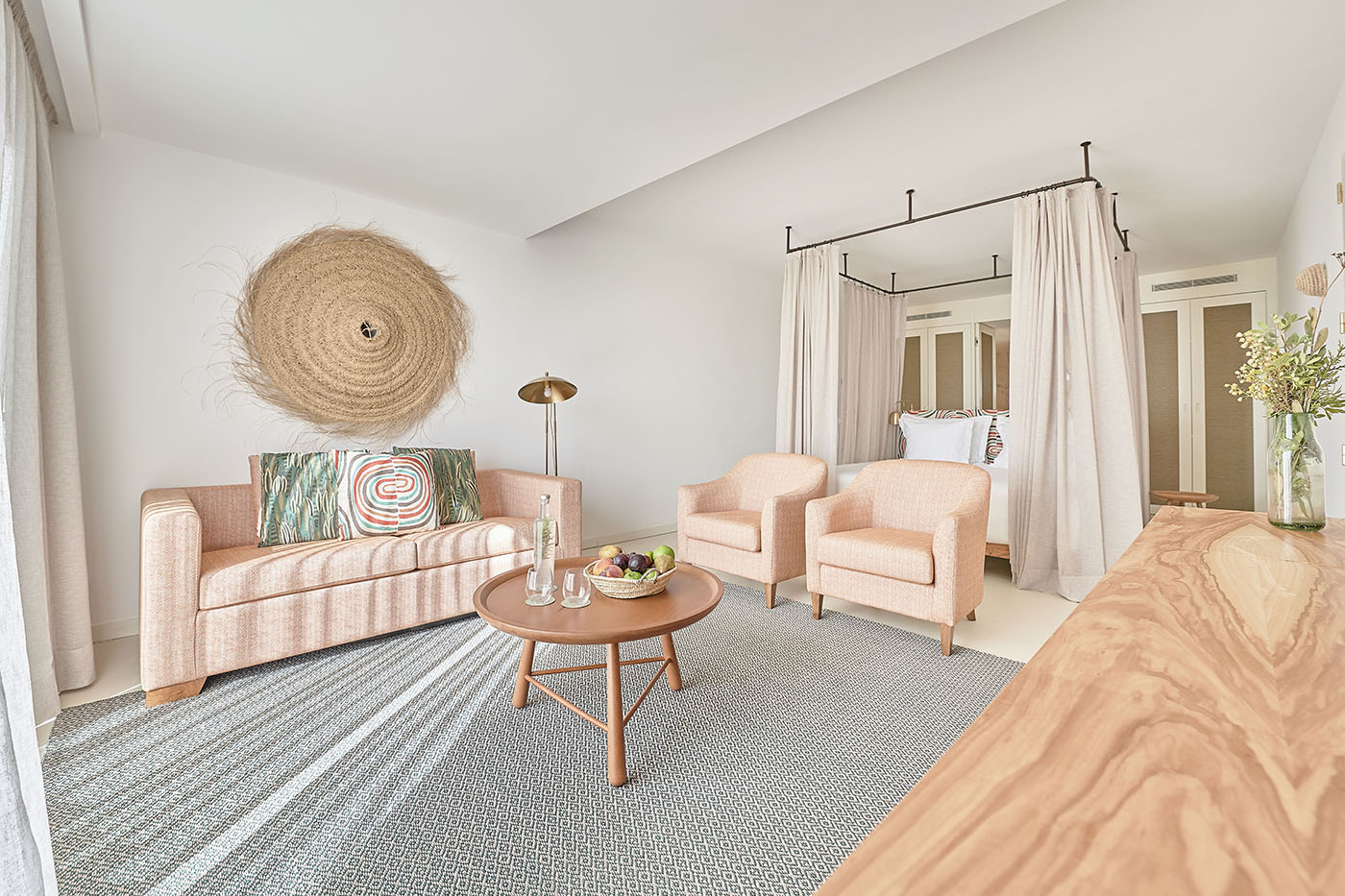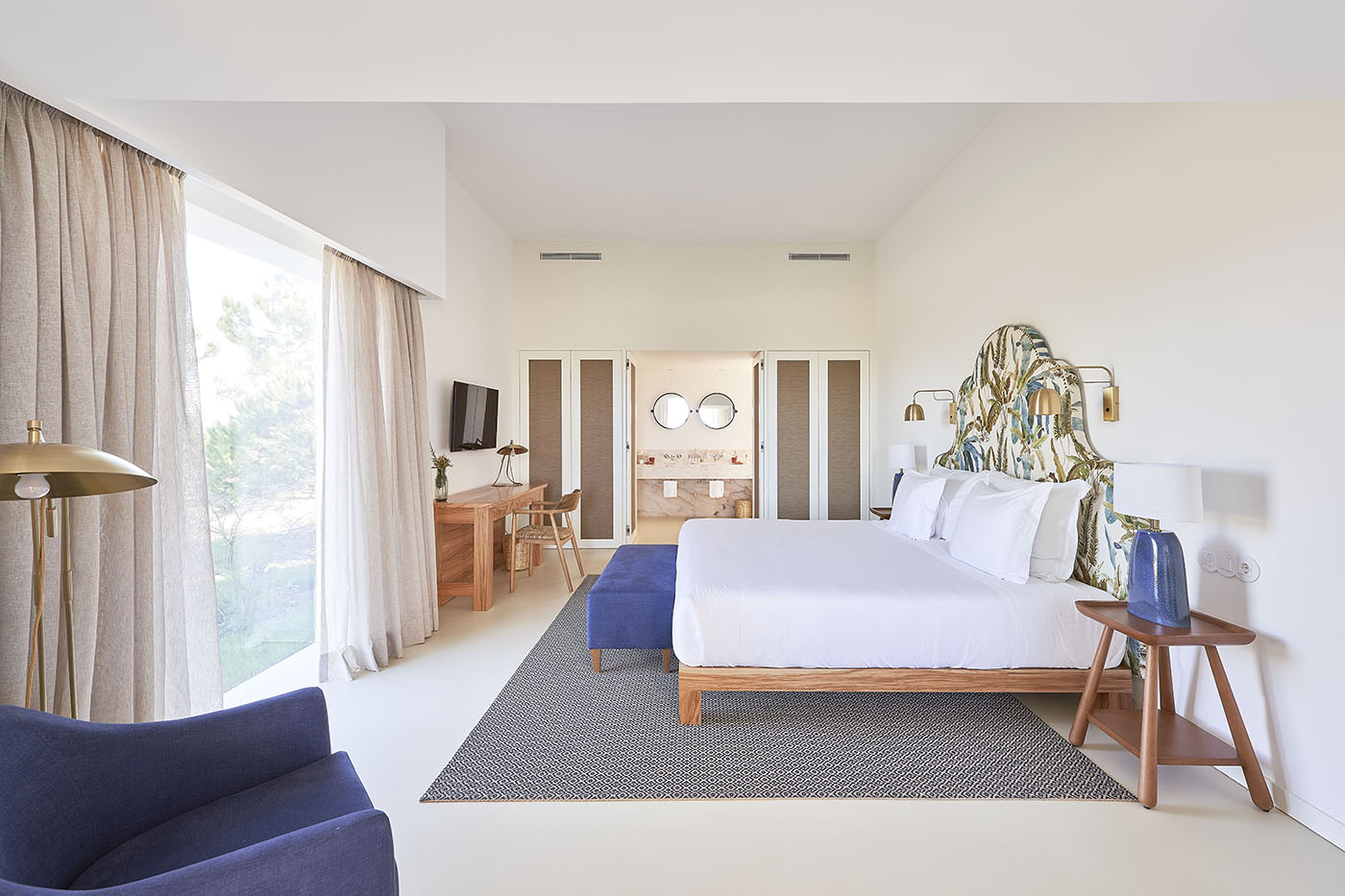 Minimal Design And Nature As A Part Of The Decoration
The minimal design marks every corner of the hotel, where each piece was thought-out, in detail, for the place it's located, marking the difference not only by its design but also by the different materials used, such as wood and its different textures. For Constança de Castro Fernandes, the architect responsible for the project, "the main concern was to create a space where nature was not only an inspiration but an intrinsic part of the whole decoration. It was important that the hotel incorporated all the elements. The whole project was designed so that comfort and elegance would be present, not only in the warmer months but throughout the year".