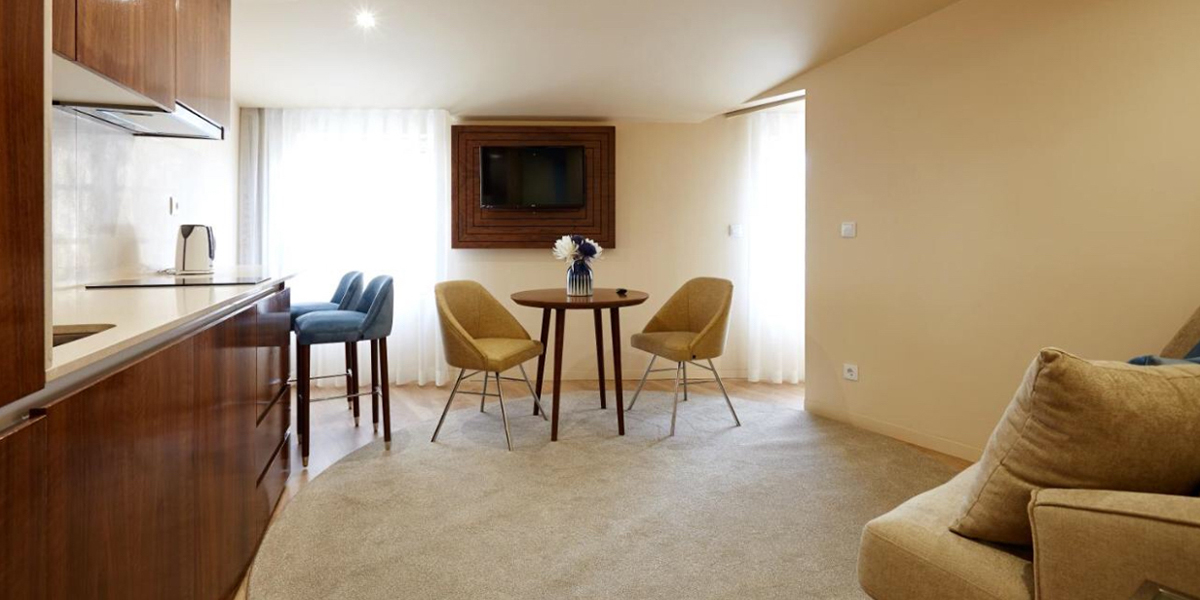 Braga Signature Apartments
Situated in the historical and magical center of Braga, in the north of Portugal, this 10 apartment local lodge is a Laskasas project to wonder what. Beautiful in its simplicity, amazing in its combination of pastel and blue tones, this is an example of the timeless design of Laskasas' pieces applied to a modern cosy acommodation.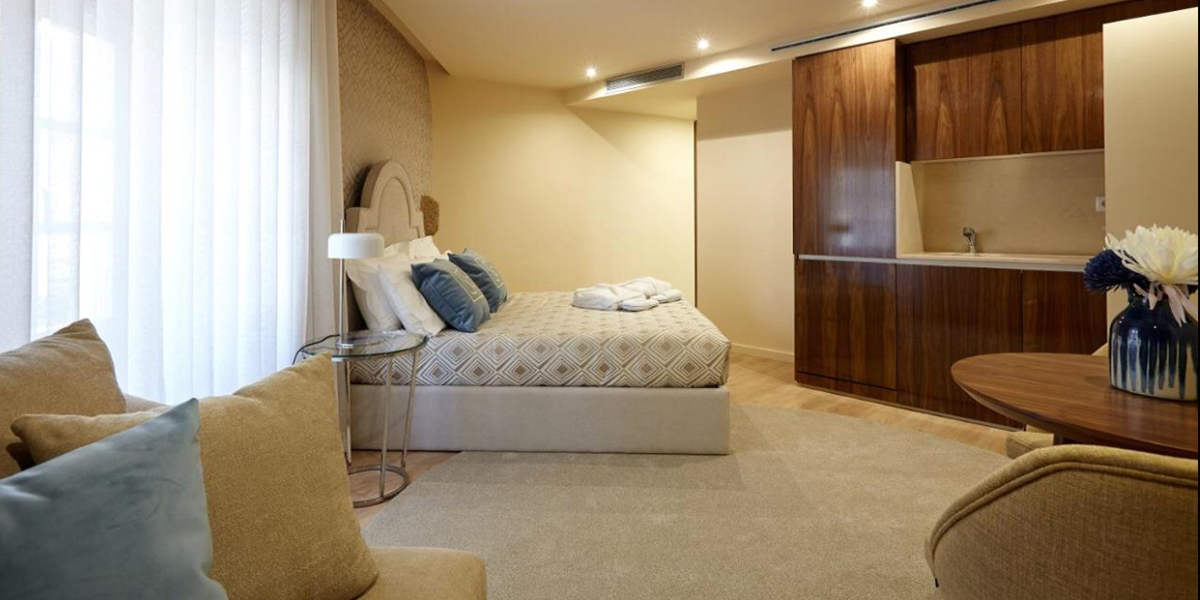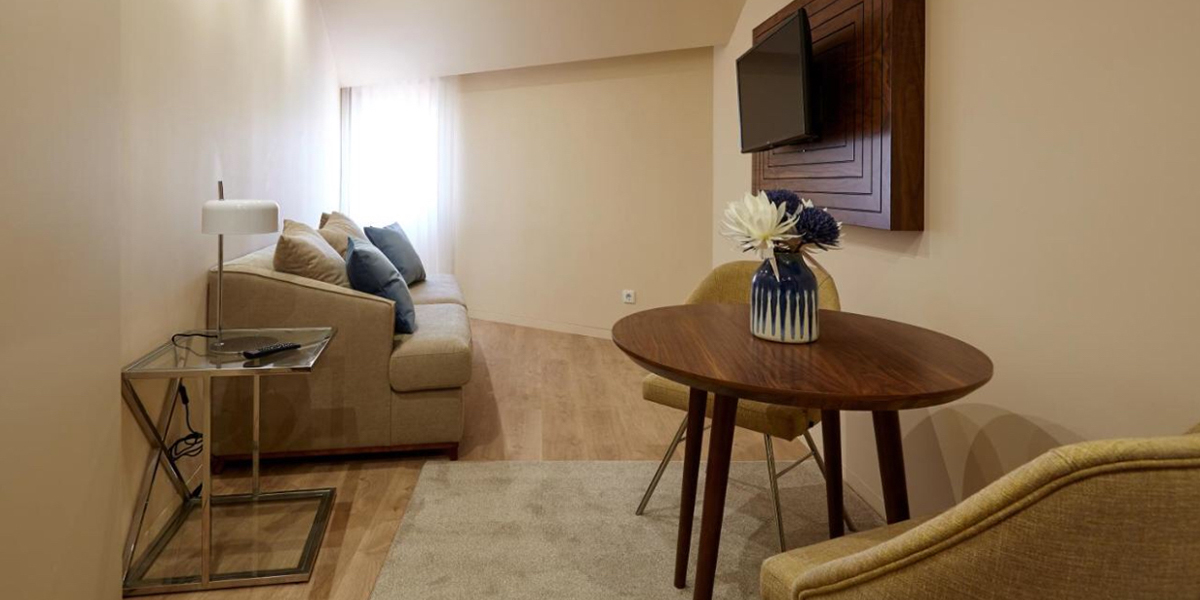 Unique choices
The contemporary look and choices made here are complimented by golden details, and some metal pieces and finishes that a certain flare and a premium feel to the space. It's certainly a city worth visiting and a place worth staying at.