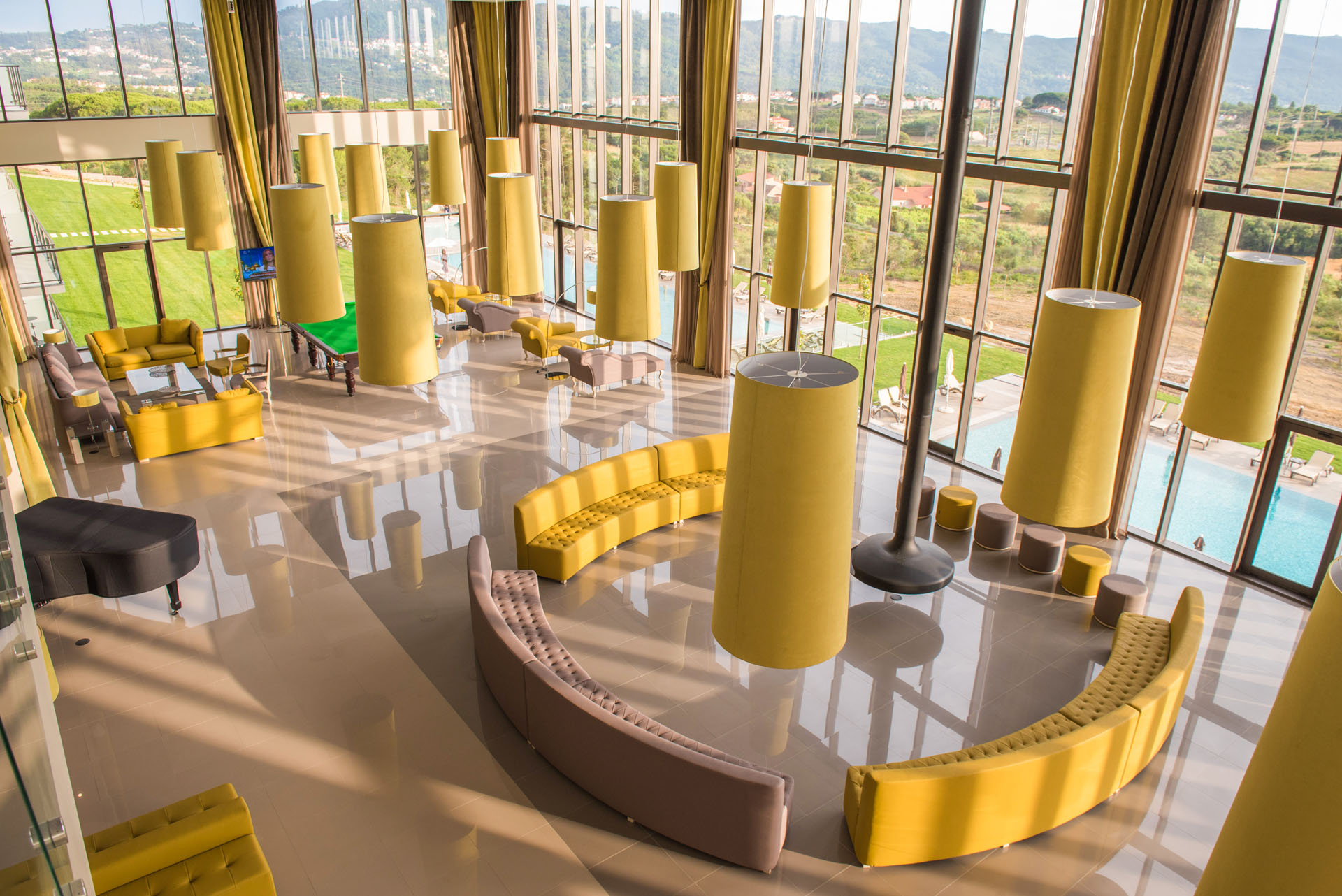 Full of liveliness, the new Hotel Vila Galé Sintra is yet another project of pride for the Laskasas team. Working with one of the largest references in the hotel industry in Portugal is always an extra motivation, making us go further to match the memorable comfort that the guests are expecting.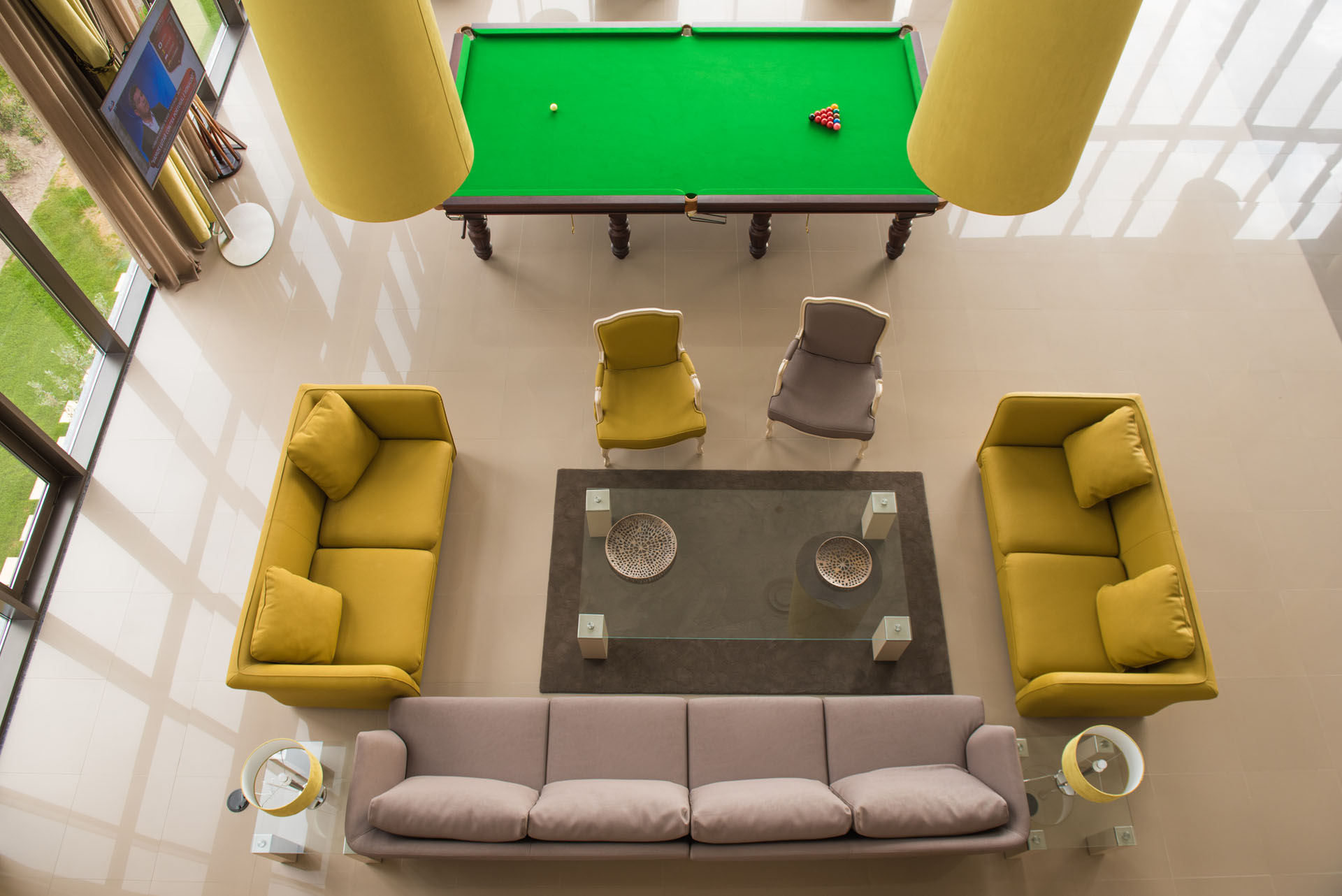 It was adopted a jovial look with vivid colors that combine for an aura of modernity, perfectly complementing a wide space in which this decoration is a part of.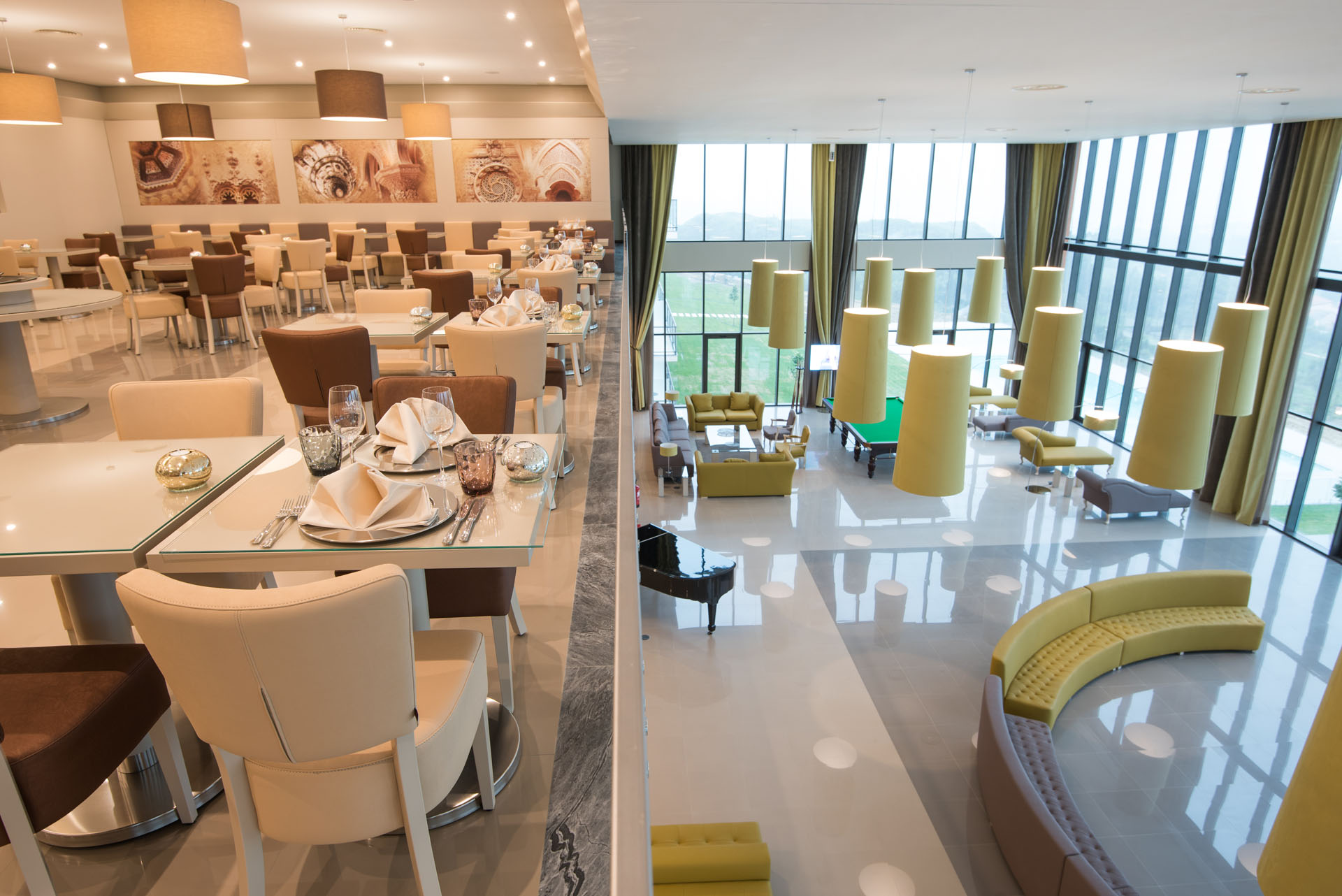 The lighter tones are based on designs with classic elements that provide the refinement that is synonymous with Vila Galé. The gray, that serves as the base for the green fabric, is yet another sober element that balances the spirit of the decor.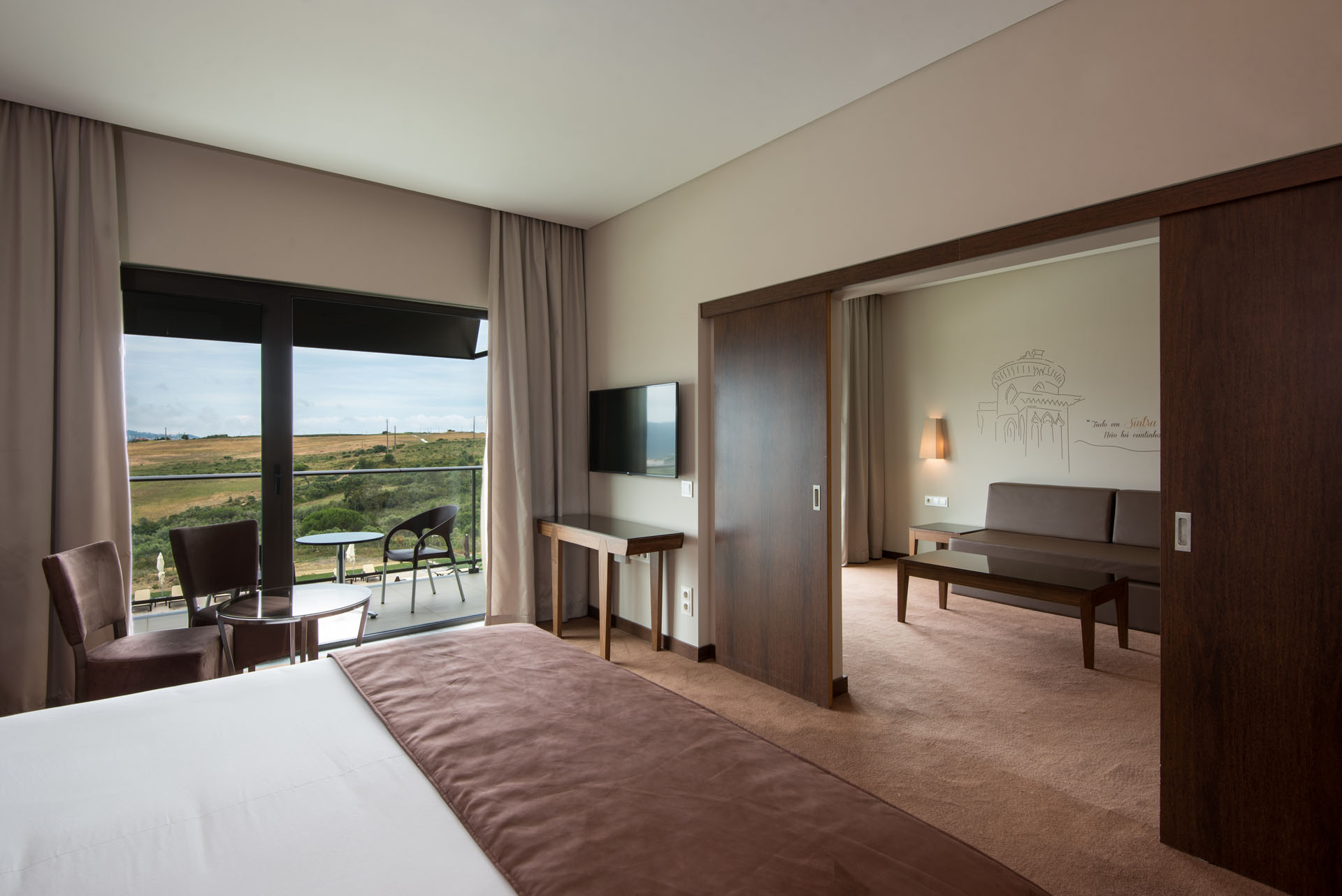 Small details of utility are spread throughout this space, with glass tables and floor lamps complementing the ideal reading space.