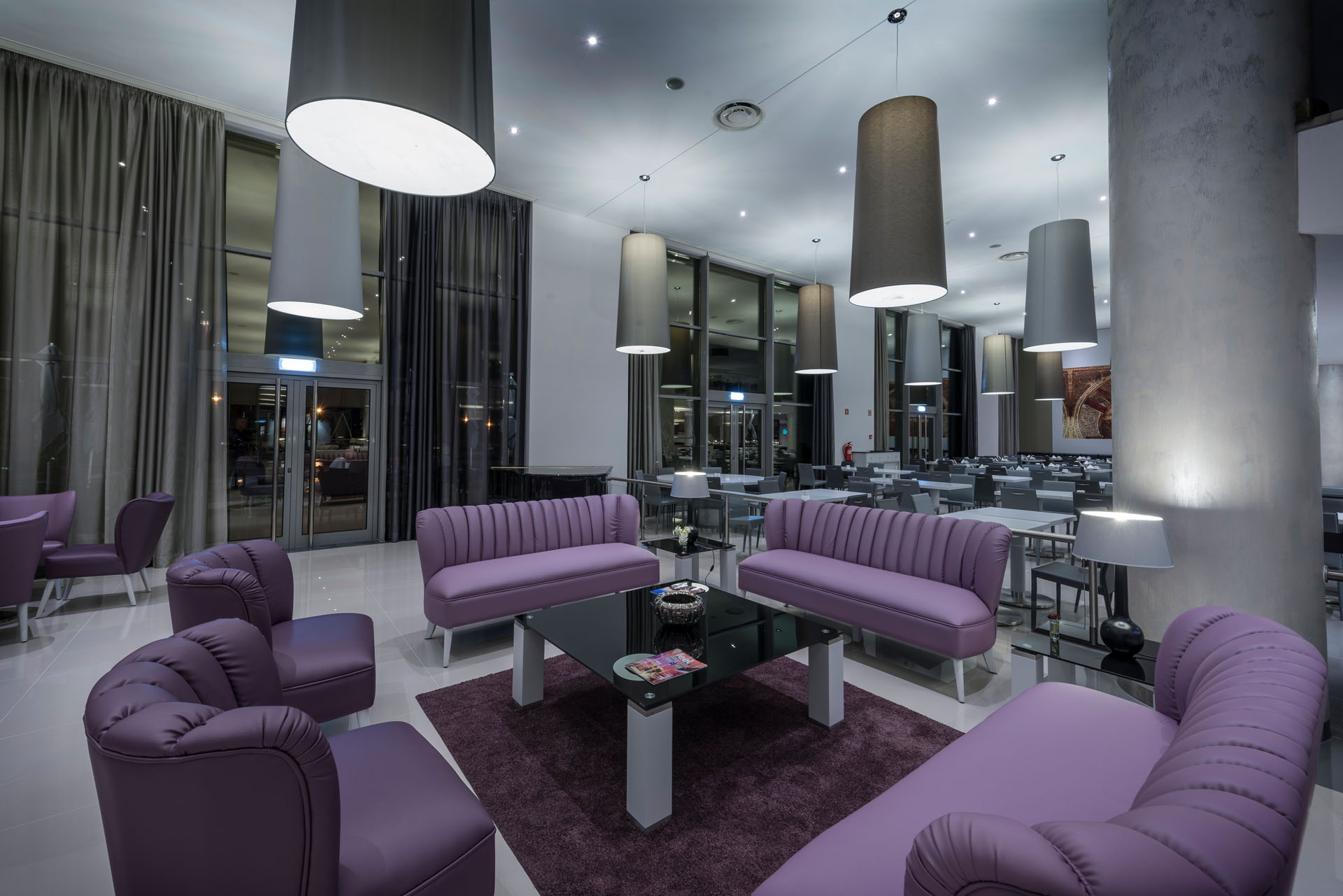 Laskasas travels to Évora to decorate Hotel Vila Galé
Located in a city where history and tradition predominate and encourage the visit, Vila Galé de Évora now gains a new definition of modernity and warmth with this Laskasas hotel decoration.
We admit that we were ambitious. Today, we are in love with the sublime fusion; lightweight, soft, discreet and so elegant that tends to be a good memory.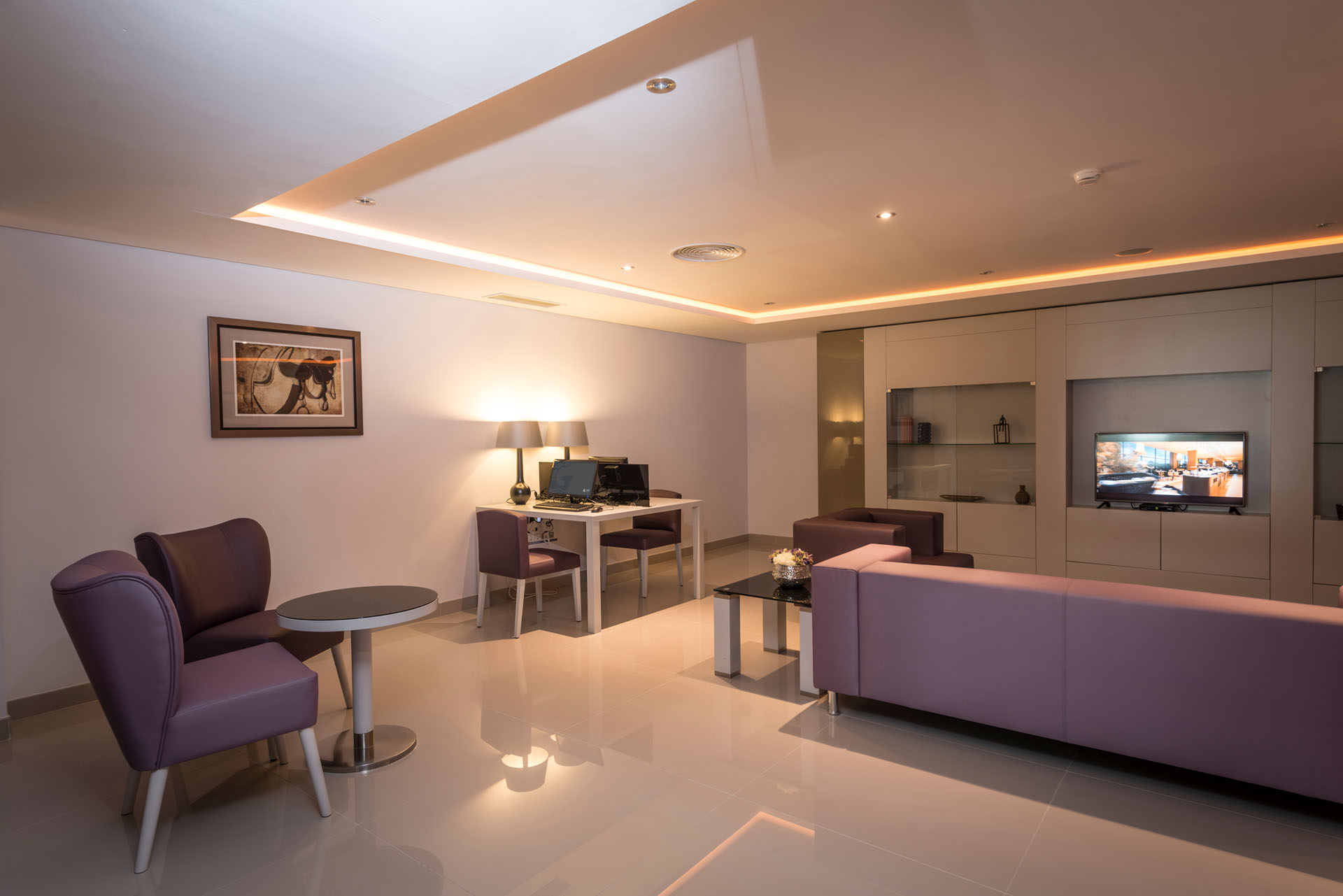 Improving the guest experience
Together, with the team of Hotel Vila Galé Évora, we have been able to enhance the experience of those who seek to calm their daily routines. The setting of Laskasas furniture and decoration with the natural light reflected in the modern lines of the hotel resulted in a "secret hideaway" that guarantees, without doubt, praising moments of those who pass through Vila Galé.
For all this and more, today we recommend you a quiet weekend. Ignore your problems and offer yourself a special moment. On a trip, take the opportunity to see for yourself the "secret" that we shared with you today.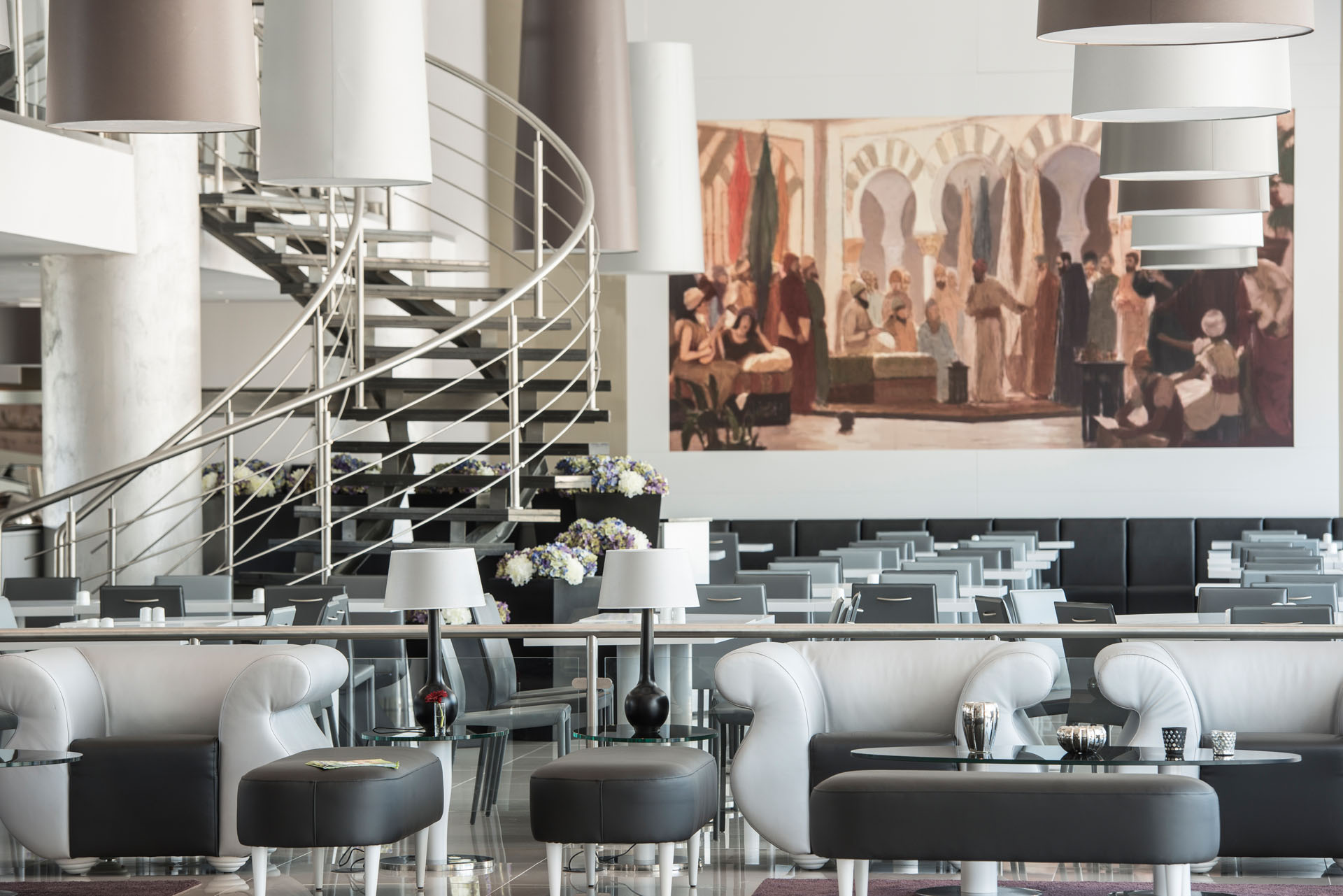 A sophisticated and comfortable tone
The recent hotel bets on the implied quality of Laskasas to give the surroundings a more sophisticated and comfortable look.
When entering the hotel, a national reference in Portugal, the experience combined with the feeling of lightness are guaranteed. From now on, this experience has taken on a new dimension. All the decoration of Vila Galé Évora is designed with Laskasas furniture, a pride that motivates us to give more and better, for you.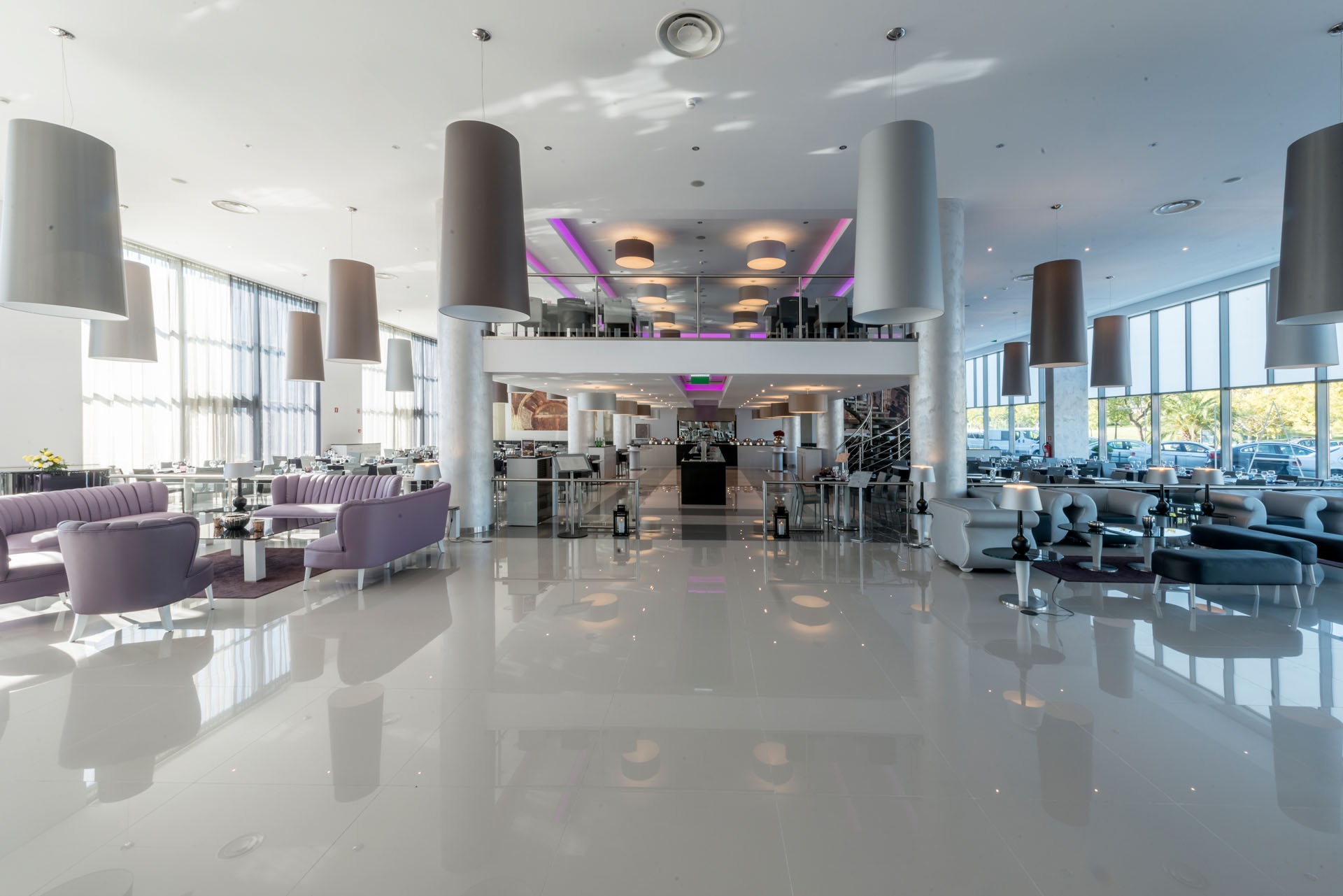 Elegant lines for large spaces
The space was designed to support spacious divisions. After studying and analyzing all the variables, we did the only thing we know how to do. We draw elegant lines, combine sophisticated frames and create a connection between the hotel's modern architecture and the softness of our pieces.