Furniture for

Professional Projects

In-house Production and 100% Portuguese
Furniture for

Professional Projects

In-house Production and100% Portuguese
From Residential to Hospitality
From manufacture to supply, including the assembly of all equipment and passing through the designed decoration, the client receives the project he has always conceived.
The experience acquired, combined with the most modern manufacturing processes, the best materials, the most daring design and the latest project implementation processes, place Laskasas as the partner of excellence indicated.
Laskasas Kontract in your project
The services, manpower and personalized support for a successful project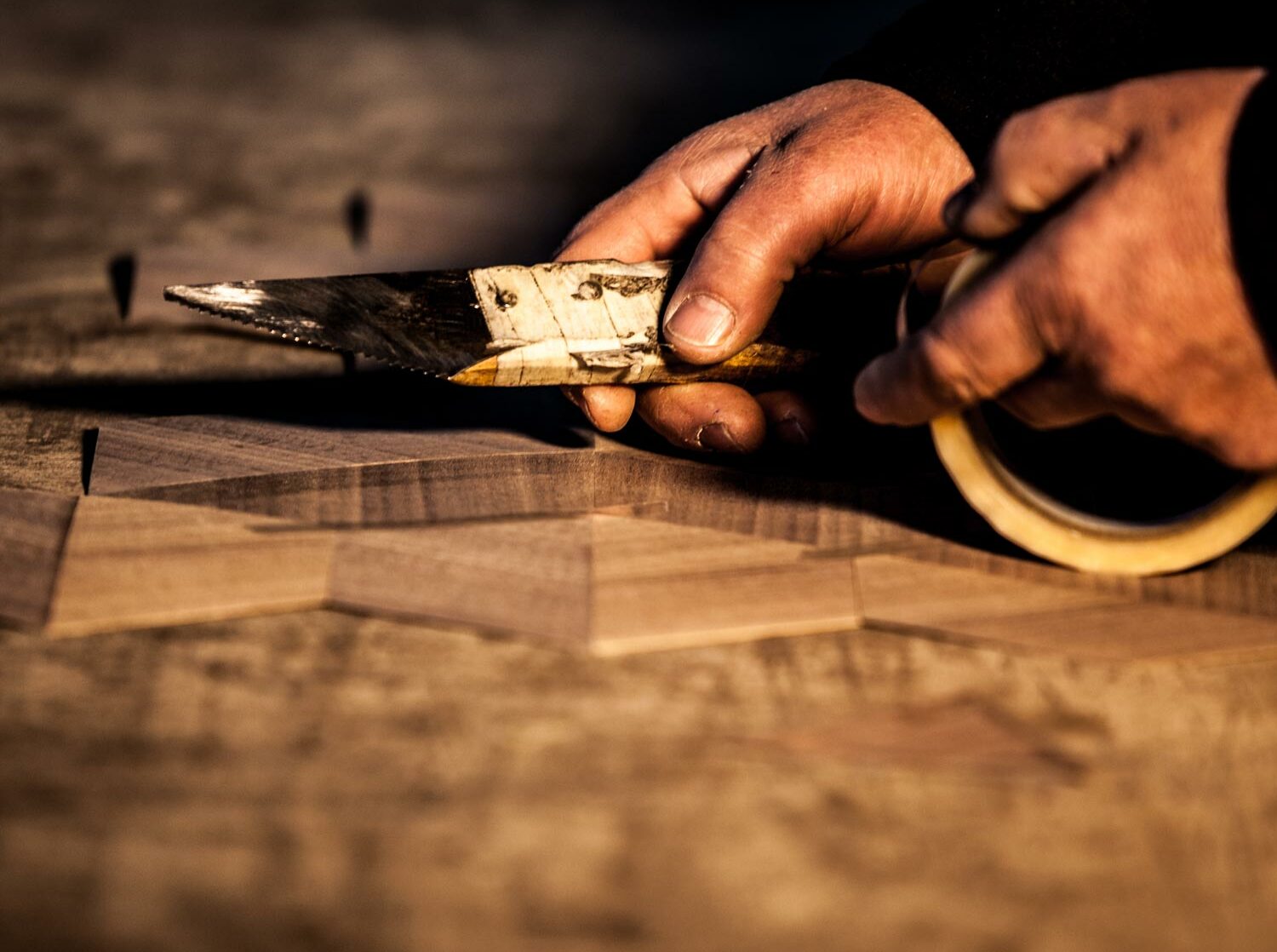 Through the Laskasas production unit we are able to create your design, customize it to any size and with any finish, always with the guarantee of the highest quality and attention to detail. You can follow the production process in detail so that nothing is left to chance.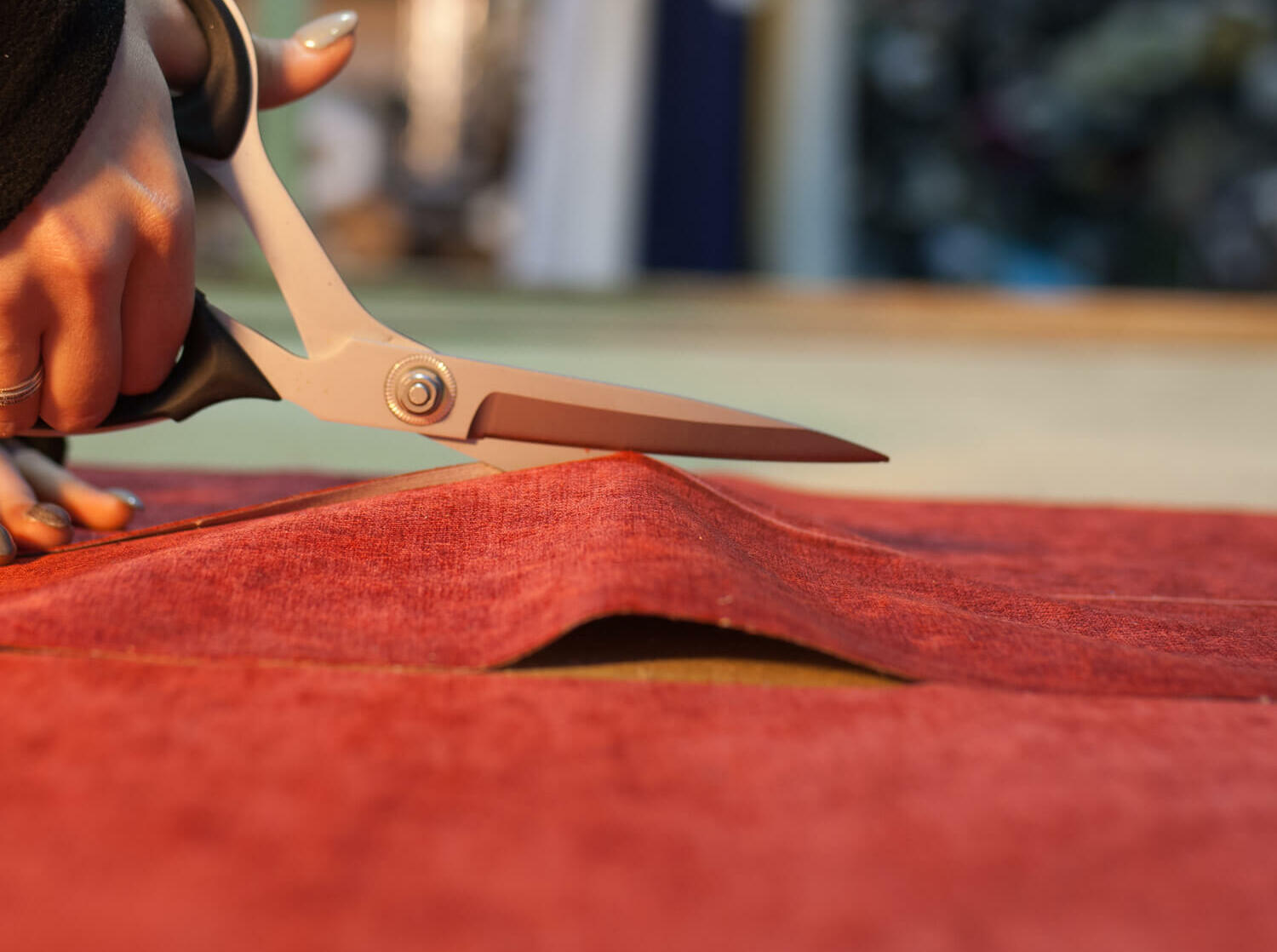 At the Domkapa factory, Laskasas Kontract allows you to customize all the upholstered furniture elements of your project. From foams, fabrics or structures, everything can be done for a result completely adapted to the intended one.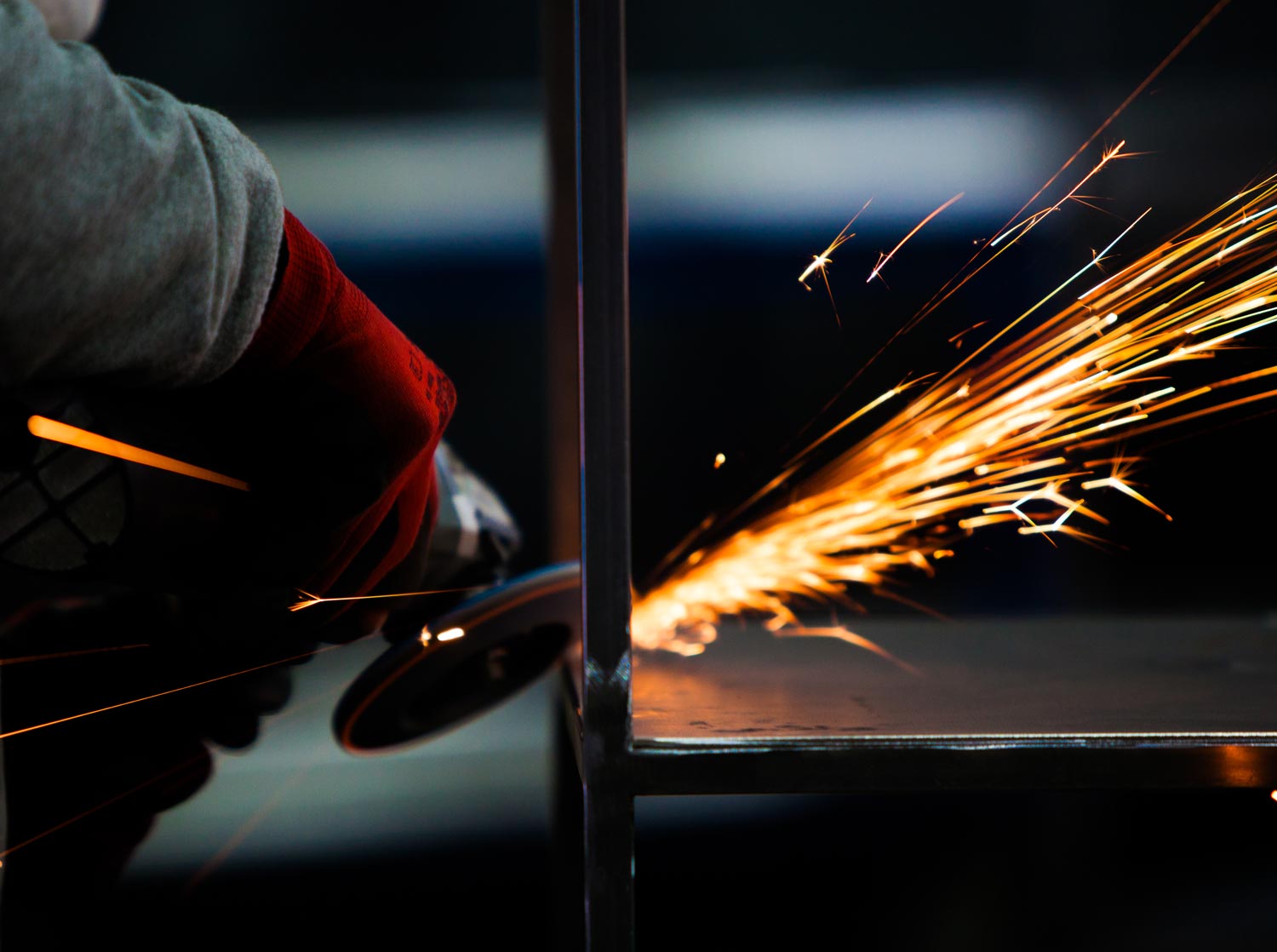 With metal details gaining more importance in furniture trends, the Laskasas group's ability to produce metal parts through its precision locksmith shop, Serralux, further increases the range of solutions that are possible within Laskasas Kontract's own production capacity.
Get to know some of the most outstanding projects in the history of Laskasas Kontract and contact us to find the best solution for your project to be the next success of Laskasas partnerships.
If you are looking for inspiration or examples of what we are able to create, you can browse through some suggestions created by our decoration department in collaboration with the project management team.
Rua Alto do Facho, 576
Apartado 49
4585-831 Rebordosa, Portugal
+351 936 999 403